Get that ZYN Feeling
The fantastic ZYN experience is what everything is about, right?
ZYN for every occation.
ZYN is an innovation that makes life a little more festive and enhances the feeling in everyday life. At home on the couch, at work, out in nature, or on the way to new goals - there is a ZYN for every moment.
This product contains nicotine which is a highly addictive substance. ZYN® is not suitable for use by persons under the age of 18.
Bio-based plastic in cans
We want to reduce our climate footprint. We have therefore started to replace fossil-based plastic with bio-based plastic in our packaging. For example, in our ZYN cans.
This method is known as mass balance and for every can to which mass balance is applied, our climate footprint from that can is reduced by 100 percent.
LET'S GO BELLINI!
Meet one of our latest additions to the ZYN family - Bellini. Developed with inspiration from the popular Italian drink Bellini it gives associations to parties and warm, sunny days on the Mediterranean coast.

ZYN Mini Dry Bellini comes in white, discreet nicotine pouches and is launched in two different strengths; Normal & Extra Strong.
ZYN Bellini Normal ZYN Bellini Extra Strong
Swedish Match North Europe AB, 118 85 Stockholm, Sweden, Company reg. number: 556571-6924, VAT reg. number: SE55657169240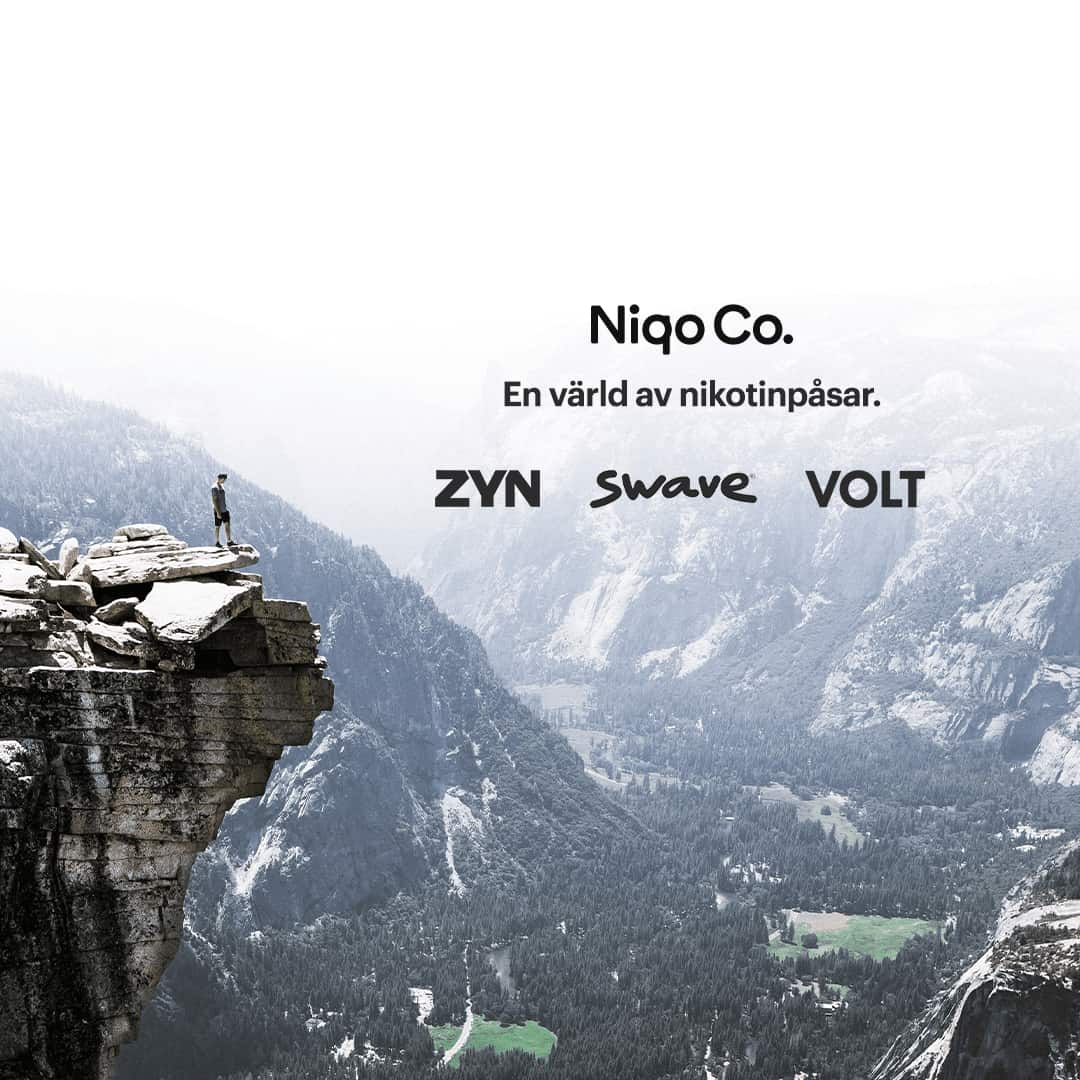 Are you over 18 years old?
This website contains information about nicotine products intended for persons over 18 years of age. For visits and purchases on the website, you must be 18 years or older.
I'm not over 18 years old