Nicotine pouches
Here you will find the entire range of our nicotine pouches from VOLT, ZYN and Swave. Choose from several fresh flavors such as sunny citrus, biting ginger and sour sweet blood orange. Our nicotine pouches are available in five strengths and range from the weakest strength Low to the very strongest Super Strong. Our products come in two formats: Slim and Mini Dry. Discover your own favorite and make life a little more festive. At home on the couch, at work, out in nature, or on the way to new goals - there is a favorite for all moments.
39 products
Not under the age of 18. This product contains nicotine which is a highly addictive substance
Strength
Extra Strong
Low
Normal
Strong
Super Strong
Taste
Citrus
Fruit & Berries
Kaffe
Licorice
Mint
Mint/Eucalyptus
Ren tobak
Spices
Swedish Match North Europe AB, 118 85 Stockholm, Sweden, Company reg. number: 556571-6924, VAT reg. number: SE55657169240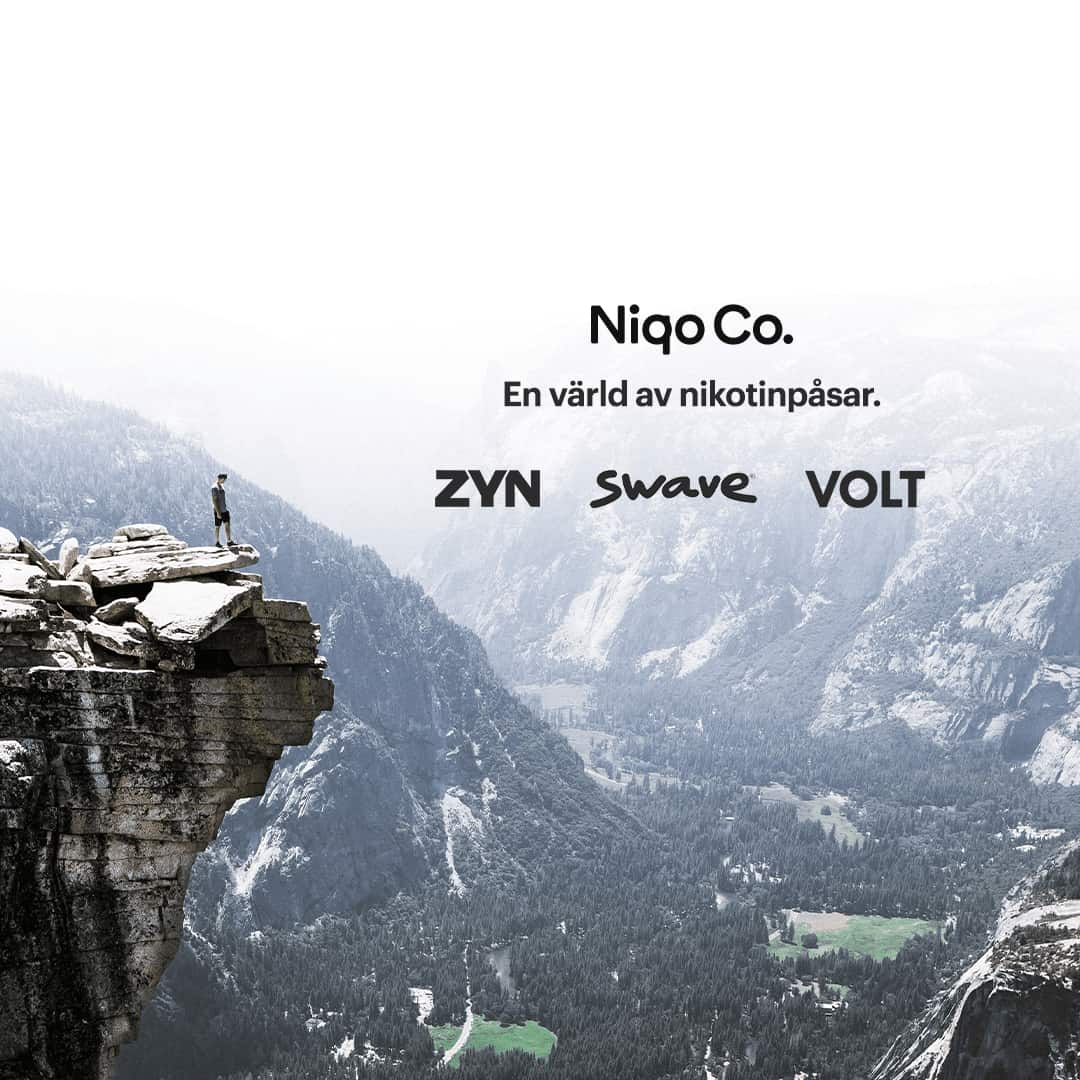 Are you over 18 years old?
This website contains information about nicotine products intended for persons over 18 years of age. For visits and purchases on the website, you must be 18 years or older.
I'm not over 18 years old