Take it Swave
Swave are white nicotine pouches from Gotlandssnus that makes a regular Tuesday feel like a Friday. Inspired by Gotland's waves, beaches and sunsets.
This product contains nicotine which is a highly addictive substance. Swave® is not suitable for use by persons under the age of 18.
That Gotland feeling
Swave are more than just white nicotine pouches in a slim format. The products offer tropical, fruity and spicy flavors with a clear and long-lasting taste.
Explore the flavors inspired by the waves, beaches, sunsets and surfboards of Gotland.
Read more about Daiquiri, Tropic Spritz, Cafetini and Cuba Libre here!
An endless taste of tropical summer
Swave offers several tropical and fruity flavors. The white nicotine pouches reminds you of iced drinks with melon and pineapple, mixed with the waves from the salty sea. Cafetini tastes of freshly grounded dark roasted coffee beans, embraced by Gotland's blue water and a shade of caramel. Tropic Spritz has a clear taste of pineapple, seasoned with sunshine on a hot summer's day.
Swedish Match North Europe AB, 118 85 Stockholm, Sweden, Company reg. number: 556571-6924, VAT reg. number: SE55657169240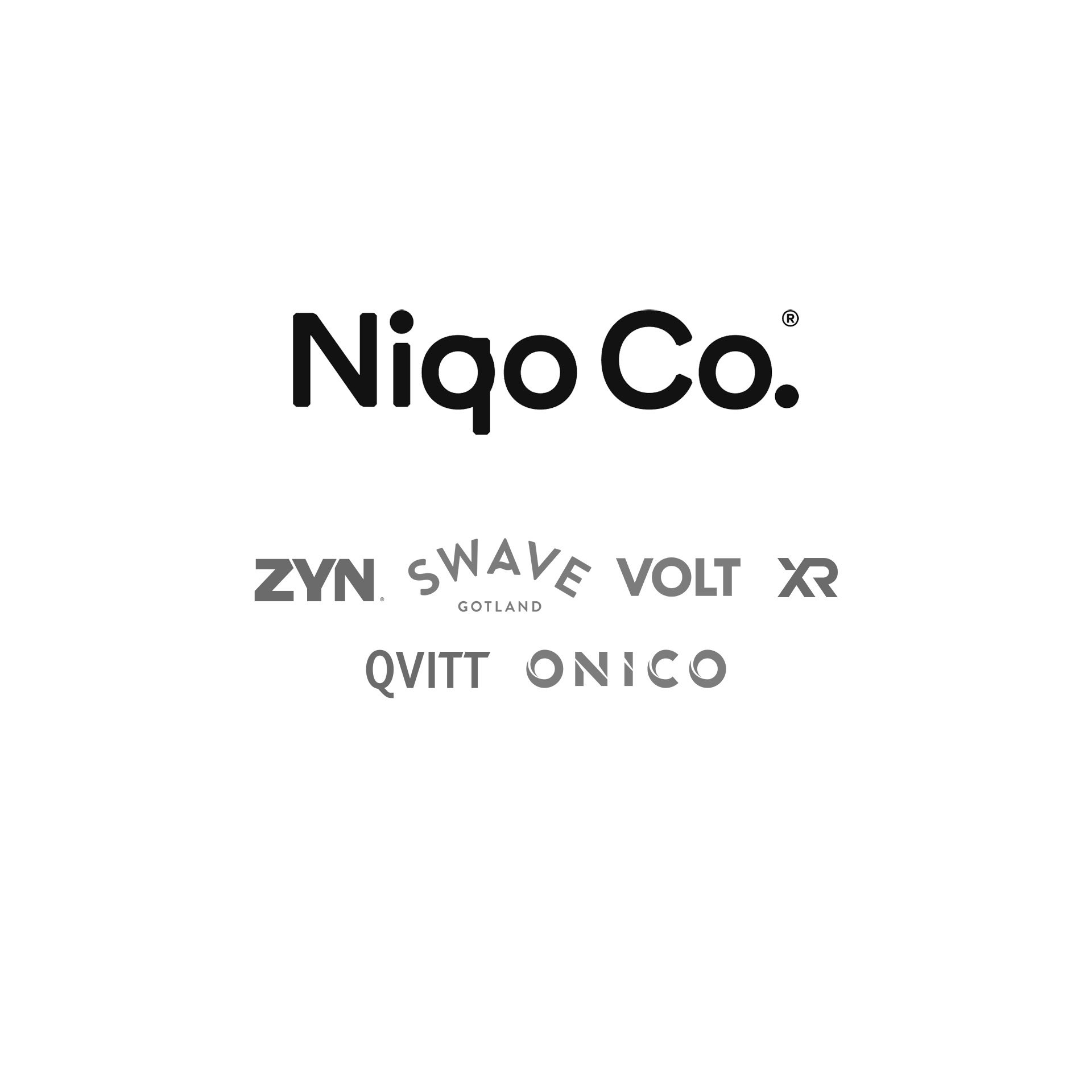 Are you over 18 years old?
Please enter your date of birth
I'm not over 18 years old
This website contains information about tobacco and nicotine products and is intended for visitors living aboe the age of 18. You therefore need to verify your age here. Our products are not intended for sale or use by persons under 18 years of age. The use of our products is not risk-free as they contain nicotine, which is a highly addictive substance. Only for adult tobacco and nicotine users over 18 years.