At NIQO co. you will find the entire range of nicotine pouches from Swedish Match. Here we want to give you an opportunitiy to learn more about our brands and products.
What are nicotine pouches? How do you use them? And what can you expect when it comes to flavor and strength?
Among our nicotine pouches you'll find exotic flavors inspired by Gotland's beaches and sunsets from Swave, among new and old classics from ZYN and surprising combinations from VOLT.
NIQO co. is part of Swedish Match.
Swedish Match North Europe AB, 118 85 Stockholm, Sweden, Company reg. number: 556571-6924, VAT reg. number: SE55657169240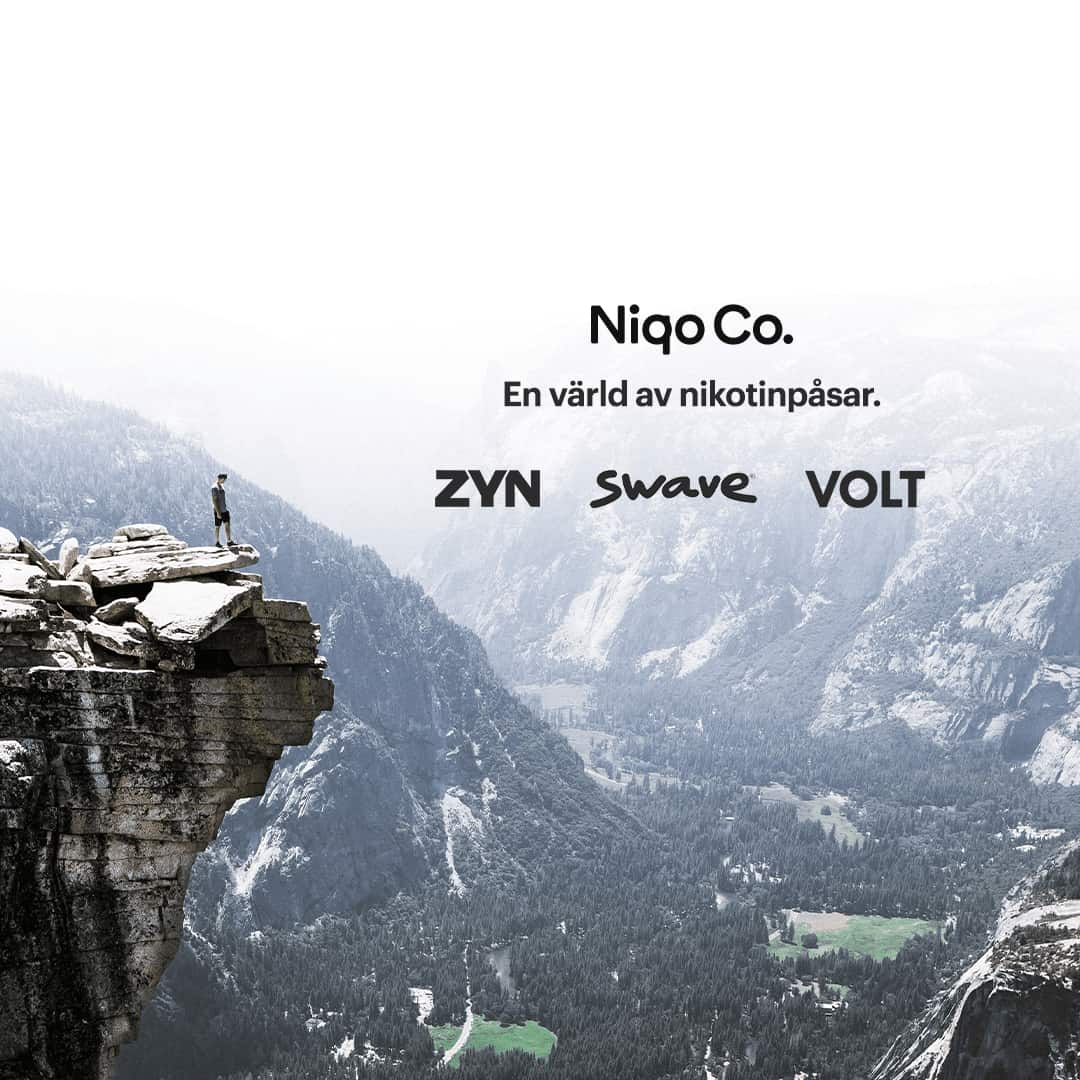 Are you over 18 years old?
This website contains information about nicotine products intended for persons over 18 years of age. For visits and purchases on the website, you must be 18 years or older.
I'm not over 18 years old