VOLT
VOLT are discreet white nicotine pouches that come in different flavor combinations and formats.
This product contains nicotine which is a highly addictive substance. Nicotine pouches is not suitable for use by persons under the age of 18.
Which VOLT format is right for you?
VOLT Mini
A wet and small pouch for discreet enjoyment.
VOLT Slim
A slimmer, longer and softer pouch with a fast flavor release.
VOLT Pearls
A unique pouch with content shaped as pearls for a fast flavor release.
VOLT Pearls
VOLT Pearls is a new type of nicotine pouch with a new release technology (Pearls Technology™). The long, slim, and wet pouches are filled with small pearls.
VOLT mini
You haven't missed VOLT in a mini format, have you? The same experience and discreet enjoyment of VOLT Slim, but in a smaller format. VOLT Mini is suitable for those looking for a small and discreet alternative.
Bio-based plastic in cans
We want to reduce our climate footprint. We have therefore started to replace fossil-based plastic with bio-based plastic in our packaging. For example, in our VOLT cans.
This method is known as mass balance and for every can to which mass balance is applied, our climate footprint from that can is reduced by 100 percent.
Swedish Match North Europe AB, 118 85 Stockholm, Sweden, Company reg. number: 556571-6924, VAT reg. number: SE55657169240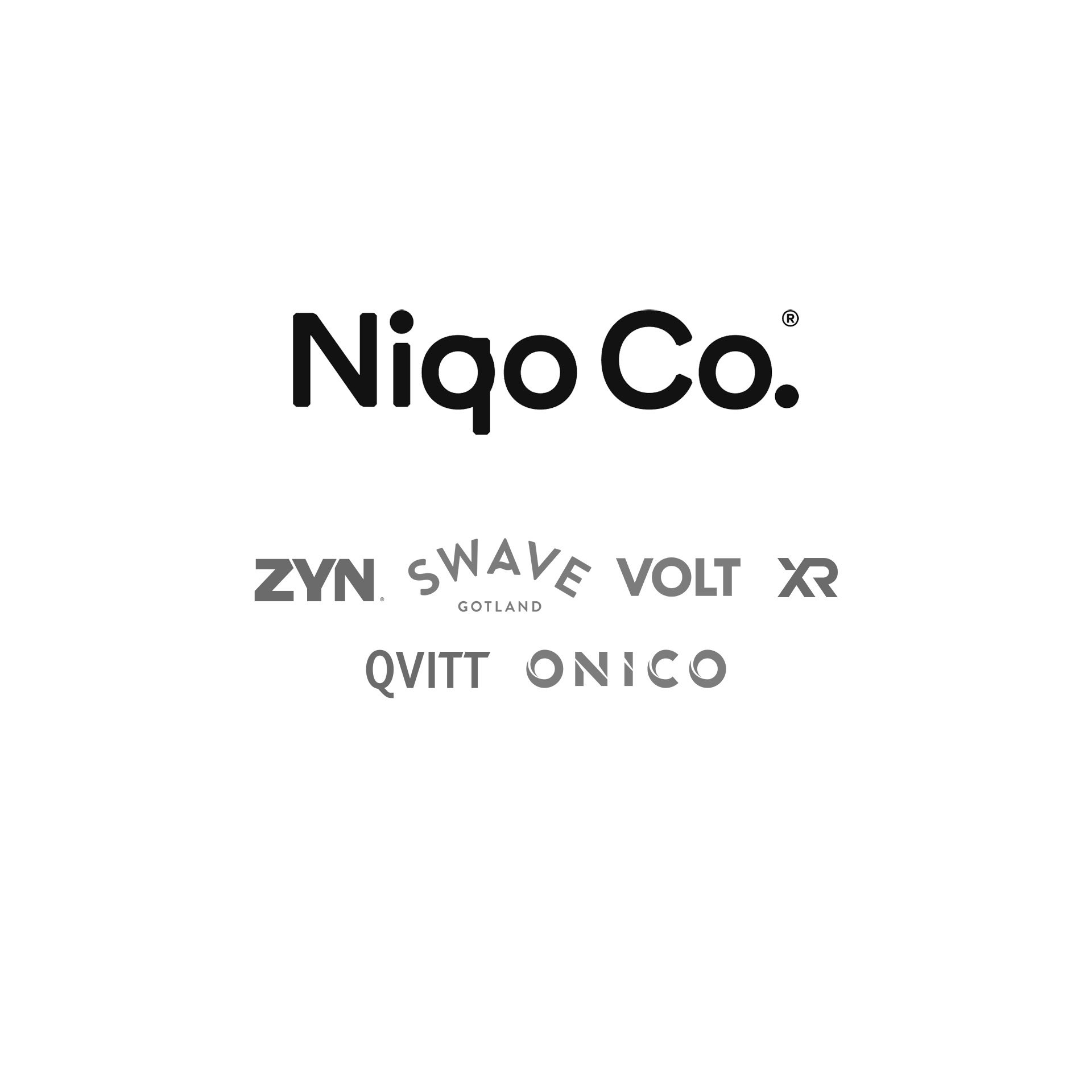 Are you over 18 years old?
Please enter your date of birth
I'm not over 18 years old
This website contains information about tobacco and nicotine products and is intended for visitors living aboe the age of 18. You therefore need to verify your age here. Our products are not intended for sale or use by persons under 18 years of age. The use of our products is not risk-free as they contain nicotine, which is a highly addictive substance. Only for adult tobacco and nicotine users over 18 years.