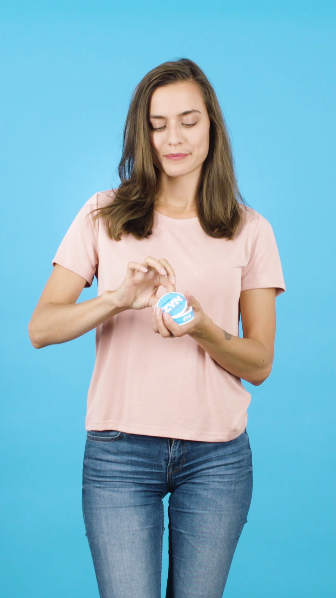 September 2021
How to use nicotine pouches
Do you know how to use nicotine pouches? If you don't we can change that here and now.
Our nicotine pouches are discreet and can be used anywhere and anytime. Just place the nicotine pouch under your upper lip, then enjoy an intense and wonderful feeling. Our many fresh, exotic and exciting flavors last for up to 30 minutes.
We have produced a step-by-step guide and a video that shows you how to do it more precisely. We have also collected the most common questions about nicotine pouches, what you do with a used pouch and what you should think about before you start using nicotine.
This product contains nicotine which is a highly addictive substance
Swedish Match North Europe AB, 118 85 Stockholm, Sweden, Company reg. number: 556571-6924, VAT reg. number: SE55657169240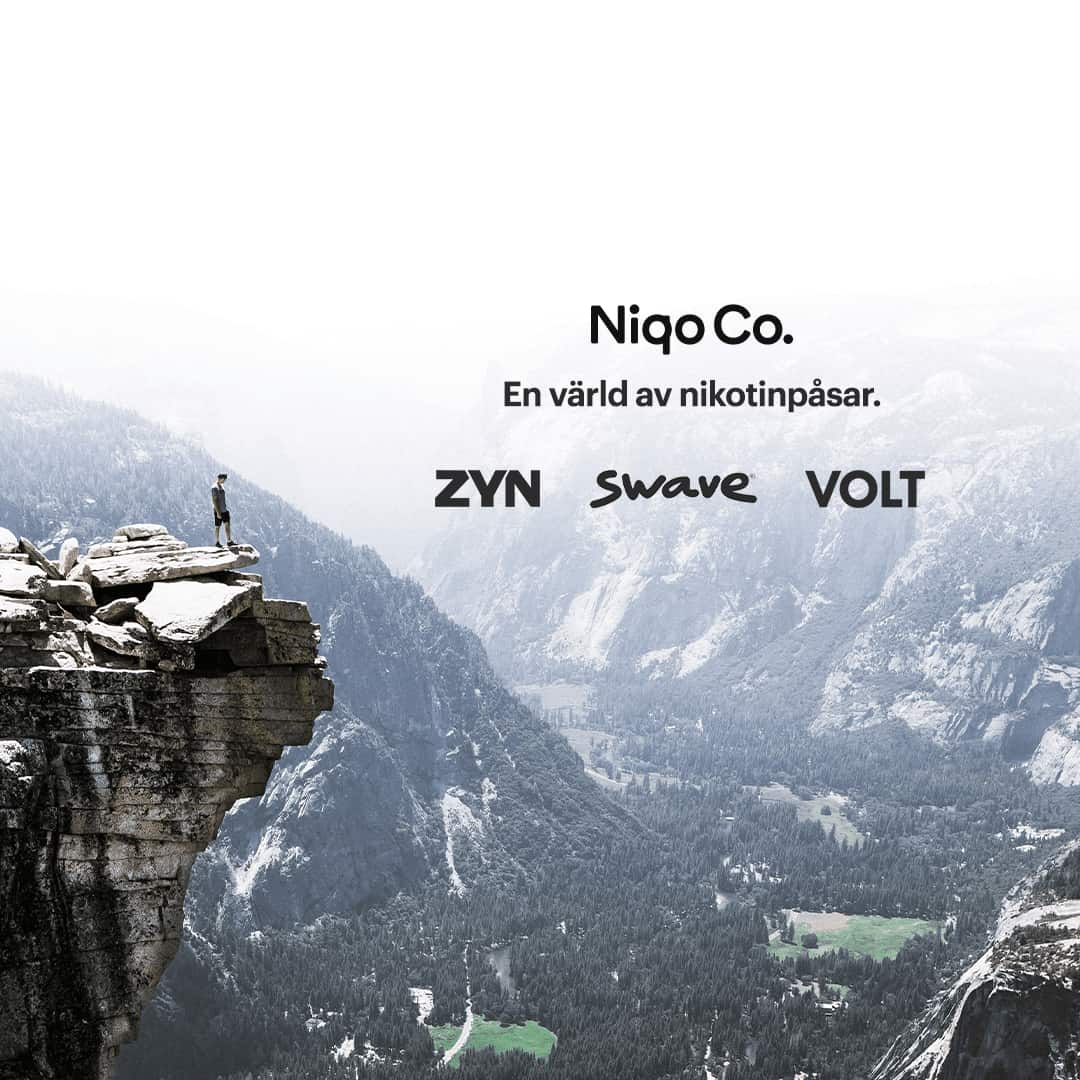 Are you over 18 years old?
This website contains information about nicotine products intended for persons over 18 years of age. For visits and purchases on the website, you must be 18 years or older.
I'm not over 18 years old