Swave Red Surfer Slim Strong
Taste of sour berries with hints of citrus and aftertaste of vanilla.
Ingredients and properties
This product contains nicotine which is a highly addictive substance. ZYN® is not suitable for use by persons under the age of 18.
Facts Swave Red Surfer Slim Strong
Brand
Swave
Strength
Strong
Type
Nicotine Pouches
Format
Slim
Taste
Fruit & Berries
Ingredients in Swave Red Surfer Slim Strong
Ingredients: Water, bulking agent (E 460), plant fibre, humectant (E 422), flavourings, acidity regulators (E 500, E 509), salt, nicotine, sweetener (E 954).
Properties for Swave Red Surfer Slim Strong
Nicotine Content
1.4 %
Nicotine mg/pouch
11 mg
pH
8.5
Moisture content
40 %
Netto weight/can
16 g
Weight/portion
0.8 g
Portions/can
20
Swedish Match North Europe AB, 118 85 Stockholm, Sweden, Company reg. number: 556571-6924, VAT reg. number: SE55657169240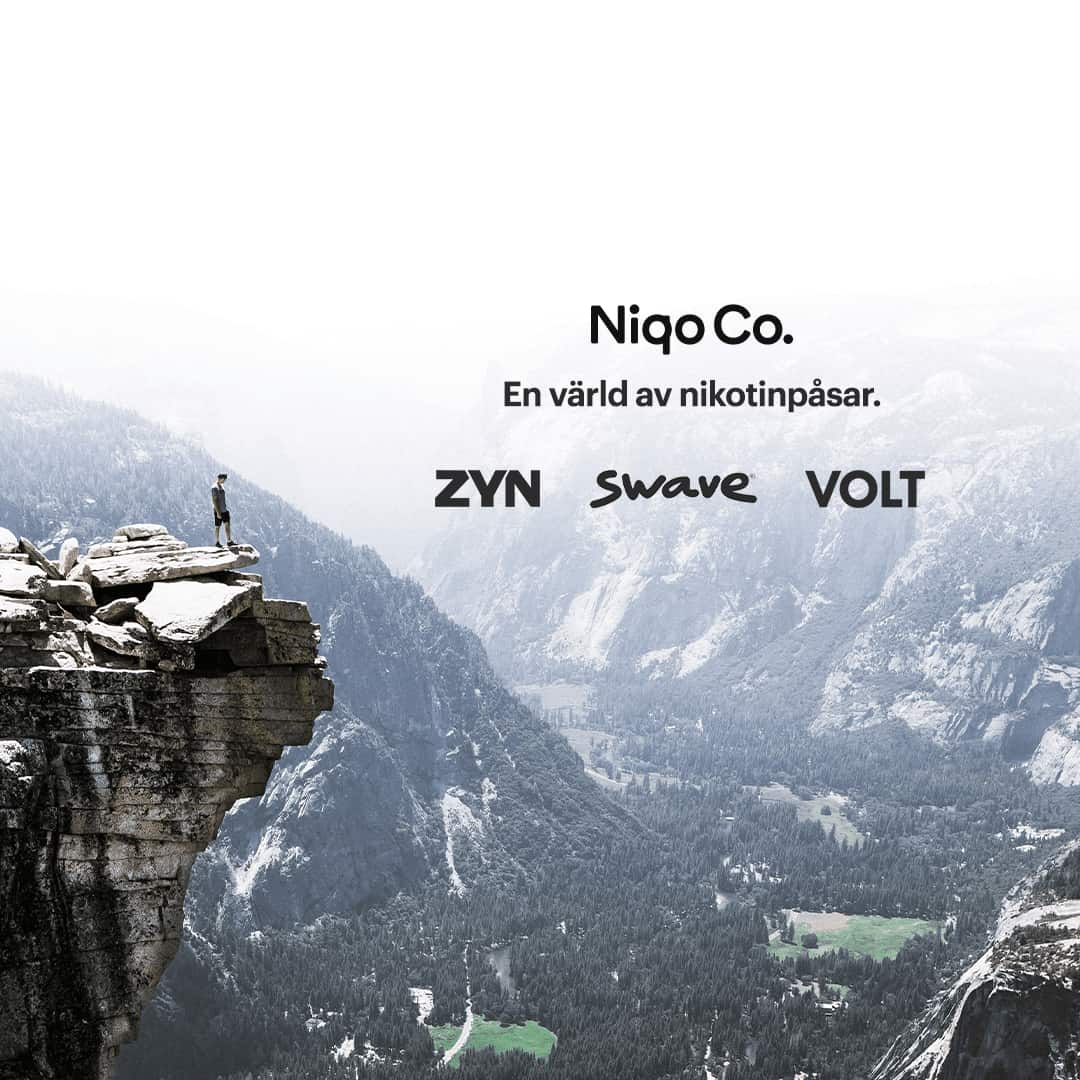 Are you over 18 years old?
This website contains information about nicotine products intended for persons over 18 years of age. For visits and purchases on the website, you must be 18 years or older.
I'm not over 18 years old