Brands on Niqo Co.
Nicotine pouches from ZYN, VOLT and Swave.
VOLT
VOLT delivers shining white nicotine pouches with fresh flavors in surprising combinations. Such as Cool Crisp, Frosted Apple and Java Shake. Each one with their own unique qualities and strengths. Find your favorite and give wings to your imagination.
ZYN
ZYN is an innovation that makes life a little more festive. At home, on the couch, at work, out in the nature or on the way towards new goals - there is a ZYN for every moment.
The icing on the cake, the cream of the crop, the cherry on top - It's ZYN. It doesn't matter when you put it under your lip. When you do it is only here and now that counts.
ZYN are all white nicotine bags in several exciting flavors and strengths. Citrus, Spearmint, Espressino and many more - discover your own favorite and enhance your life.
Swave
Swave from Gotlandssnus are white, tobacco-free nicotine pouches in a slim format. The product range offers tropical, fruity and spicy flavors that provide a fast delivery of nicotine with a clear and long-lasting taste.
Swave come in many different flavors, among others: Daiquiri, Tropical Spritz and Cafetini. Daiquiri and Tropical Spritz will remind you of iced drinks with melon and pineapple. Mixed with waves from the sea and the sun's warming rays.
Swave has taken inspiration from Gotland, where the products are made. Waves, beaches, sunsets and surfboards have shaped the brand's expression.
Swedish Match North Europe AB, 118 85 Stockholm, Sweden, Company reg. number: 556571-6924, VAT reg. number: SE55657169240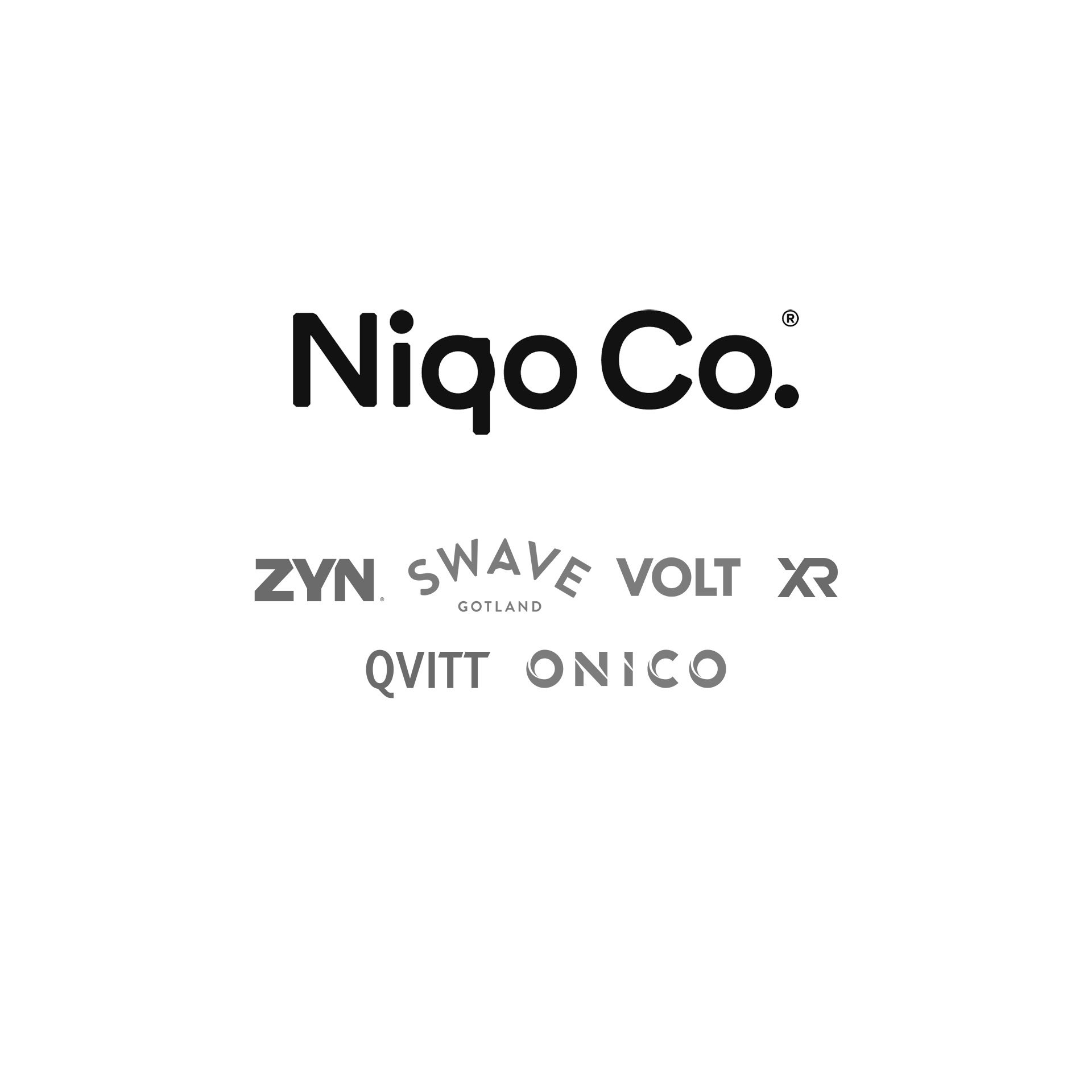 Are you over 18 years old?
Please enter your date of birth
I'm not over 18 years old
This website contains information about tobacco and nicotine products and is intended for visitors living aboe the age of 18. You therefore need to verify your age here. Our products are not intended for sale or use by persons under 18 years of age. The use of our products is not risk-free as they contain nicotine, which is a highly addictive substance. Only for adult tobacco and nicotine users over 18 years.