This is how easy it is to use nicotine pouches
Break the perforation on the side label and open the main lid
Place the nicotine pouch under your upper lip
Use the pouch for 5-10 minutes and up to 30 minutes
Discard the used nicotine pouch in the waste compartment after use
Q & A
Here are some of the most common questions we get.
What are nicotine pouches?
How you use nicotine pouches!
What are nicotine pouches?
What do nicotine pouches contain?
Do the nicotine pouches come in different flavors?
Where are the nicotine pouches manufactured?
What is the difference between the formats of the nicotine pouches?
How do you store nicotine pouches?
Important information about nicotine pouches
For recreational use.
Not for persons under 18 years.
Not recommended during pregnancy or nursing or for people with a history of cardiovascular disease.
Contains nicotine which is a highly addictive substance.
For existing nicotine users.
Swedish Match North Europe AB, 118 85 Stockholm, Sweden, Company reg. number: 556571-6924, VAT reg. number: SE55657169240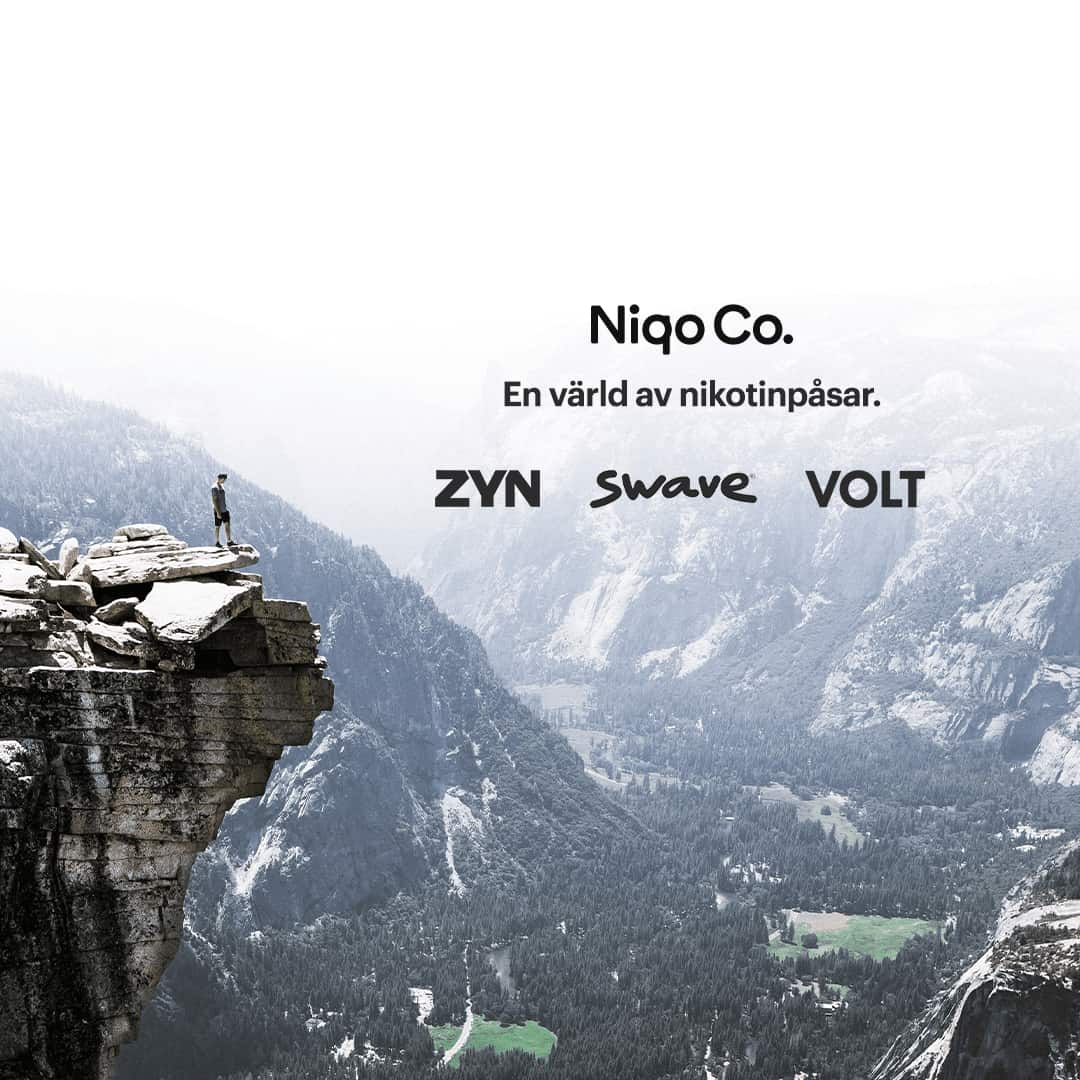 Are you over 18 years old?
This website contains information about nicotine products intended for persons over 18 years of age. For visits and purchases on the website, you must be 18 years or older.
I'm not over 18 years old